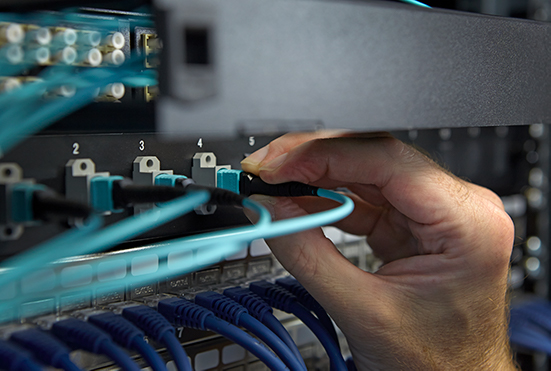 Data cables transmit electronic information from one place (the source) to another (the destination).
Data infrastructures are crucial for any business, with there being an ever increasing reliability upon the instant availability of information.
As Excel Cabling Partners, you can be sure to trust Logic to design, supply and install your data cabling needs, with a 25-year warranty on Excel systems*.
*as long as the system has been designed, supplied and installed by an accredited Excel Partner – such as Logic.
Data cabling services we can perform include:
Voice Cabling Systems
Pre-Terminated Solutions
High Density Solutions
Cabling Containment Systems
Click a service to find out more information.