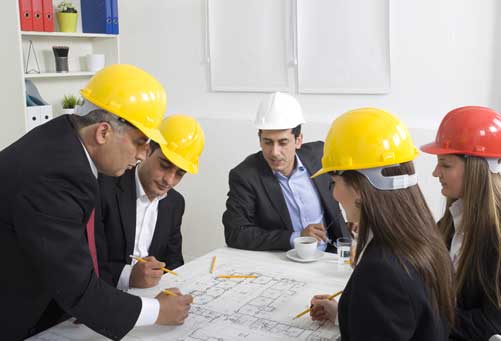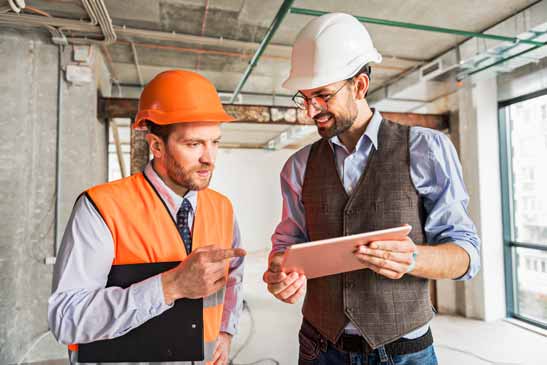 ---
This impressive new build is a true pioneer in linking education, business, with living, leisure and the arts. The building consists of office accommodation for sixty eight businesses, sixty three high quality city living apartments, three cinema screens and, also digital production facilities arranged with De Montfort University.
With such a diverse use of building the fire and security requirements were very different in terms of both area and usage, including CCTV, Full Fire Alarm System, Security Intruder Alarm System, Disabled Refuge facilities and Key Pad Video Entry to the apartments.
Working very closely with Carmel's, the M&E appointed contractor, the Logic team set to work with confirming the design plans for the various elements of the fire and security systems and developing the programme of works across the construction programme.
The project is now complete and the building is fully operational.
---
---
Logic has been working with [company] for six years and as with all our Clients, with each store valued in excess of £50m and over 10,000 visitors each day, the protection of people and property is of paramount importance.

Logic provided installations at seven [company] stores across the UK, also providing full maintenance services for the electronic fire alarm systems and Public-Address Voice Activation (PAVA) systems at each store.

---