Security systems built to last and protect.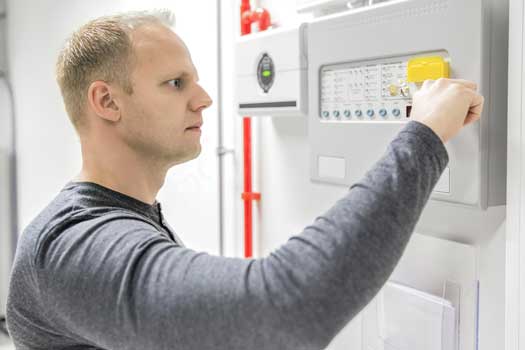 Our expertise covers every aspect of your building's security, from the initial site visit and survey through the careful planning and design to the installation, commissioning and ongoing maintenance.
The National Security Inspectorate is recognised as the leading certification body for the security and fire protection industries in the UK.