Logic are a registered Paxton installer. We have undergone specific training to enable us to install Paxton products with the greatest knowledge and expertise and we will help you to find the best solution for you and your building.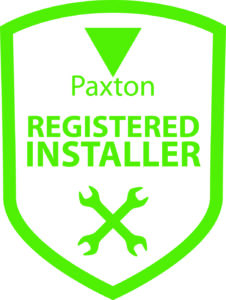 An access control system allows you to control who has access to your premises. Access control systems can operate gates, doors and barriers and are available in various installations, such as video and telephone entry systems or computer-controlled systems operated by magnetic cards or proximity readers.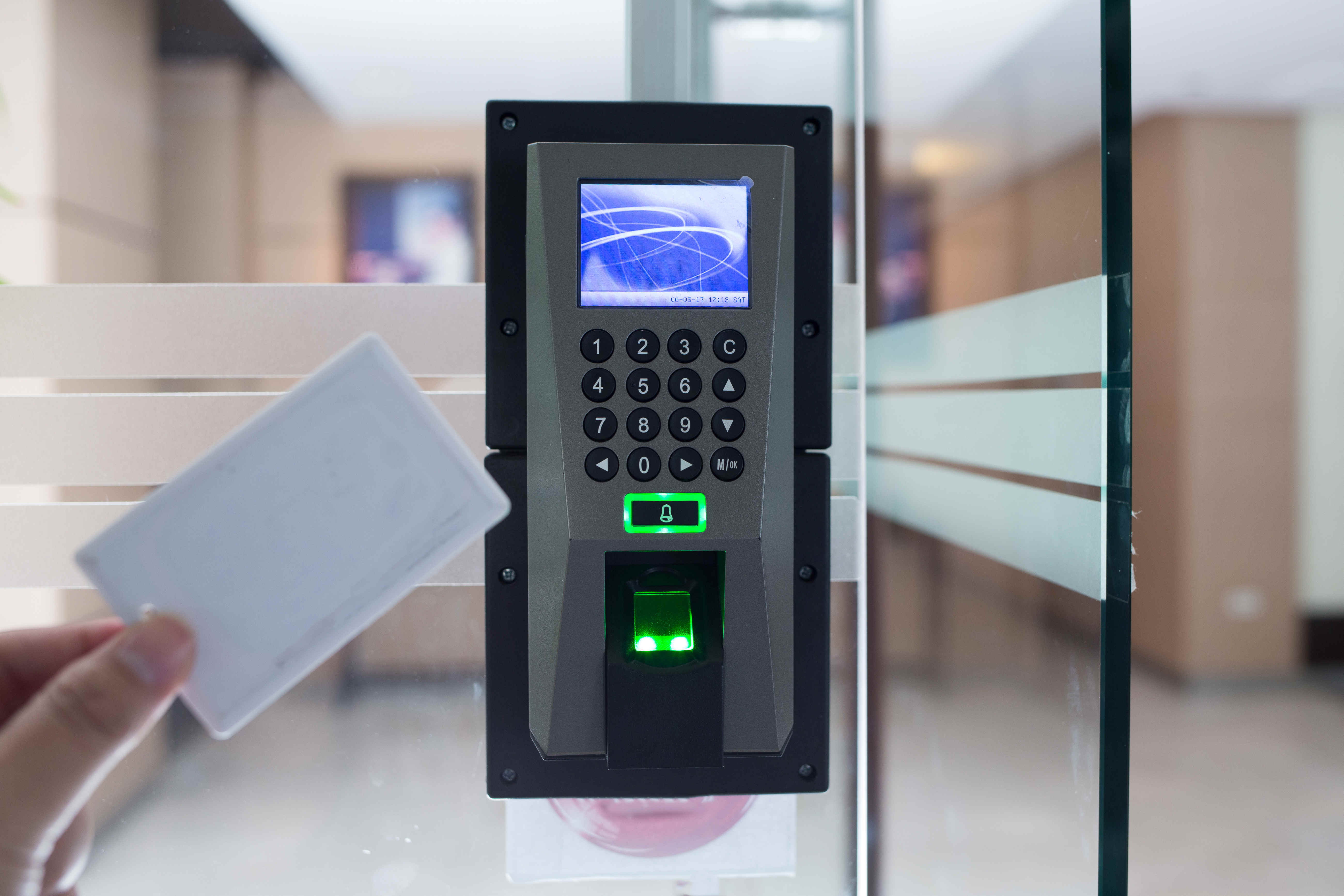 These security systems can be installed in a variety of premises including factories, offices and industrial sites, hospitals, care homes and hotels, schools, colleges and universities. An access control system can also be connected to Building Management Systems (BMS).
Logic Fire and Security install and maintain a wide range of access control systems to suit your specific site, and provide a safer and more secure environment for you and your colleagues.
How Does an Access Control System Work?
Each type of access control system works differently and a site survey will help to ascertain the most suitable type of system for your site.
There are three types of Access Control System:
 A Stand-alone system which is the simplest, most cost-effective system,
 A PC-Networked system which allows access to be tailored for each individual and is controlled via the relevant software,
 A door entry system which enables entry for visitors who can't access the site via the access control system.
Each system enables complete control over who can access buildings and sites and specific areas can also be set up to be accessed by selected people.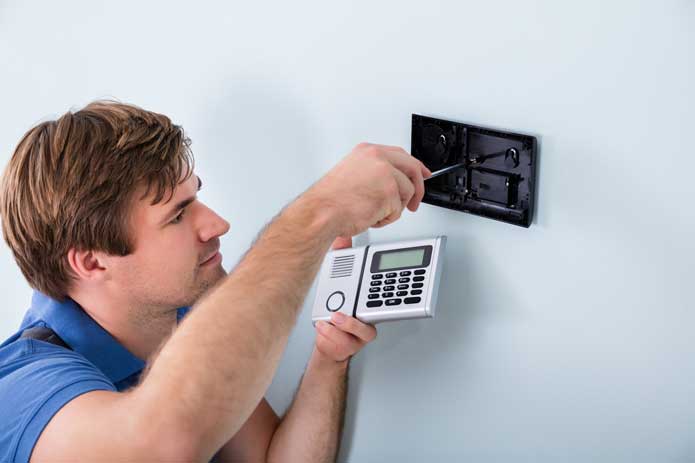 What Are the Advantages of an Access Control System?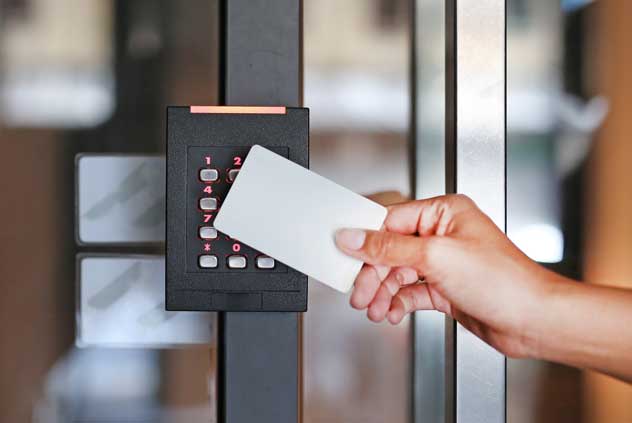 You will never have to change a lock again or worry about keys being copied if staff leave the business,

You don't need to worry about the main entrance to your property being open all day,

You can control which areas of the site different staff members have access to,

Protocols can be set to open certain doors during set periods,

Fire registers can be quickly generated in the event of evacuation.