Having a CCTV system allows you to monitor on-site activity, and also what occurs around the perimeter of your premises, this can be used as both a surveillance tool and as a method of identifying thieves, vandals and intruders.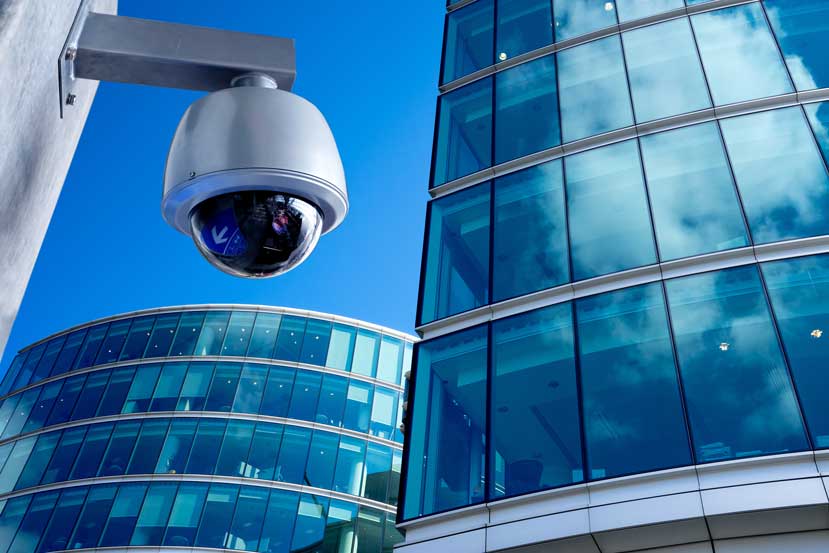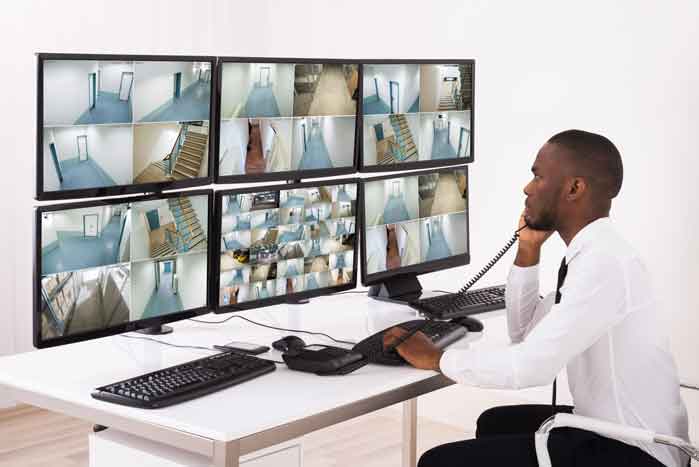 The best placement for your CCTV system depends on what you want to gain from it:
CCTV used to observe activity on-site should be placed at a higher level to gain the best coverage.
CCTV used to detect criminal behaviour should be placed at eye level to view faces more clearly, obtain accurate descriptions and high-quality images which greatly assist in apprehension of culprits.
Logic Fire and Security install and maintain a wide range of CCTV systems tailored to suit your specific requirements, providing a safer and more secure environment for you and your colleagues in your place of work.
What Are the Advantages of a CCTV System?
Business protection – provides 24/7 surveillance of your premises.
Acts as a deterrent against potential break-ins and vandalism to your premises
Lone workers – provide protection and support for staff when working on-site alone.
Marketing – if you are a retail business, CCTV can be used to monitor customer numbers coming in and out of store.
Time management – CCTV can be used as a backup system to verify staff and visitors coming on and off site.
Health and Safety – reviewing footage can identify the cause of incidents and provide evidence.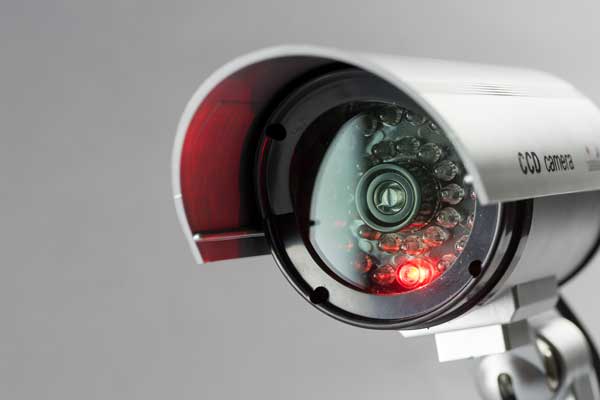 Why Should I Choose A NSI Registered Company for my CCTV System Install?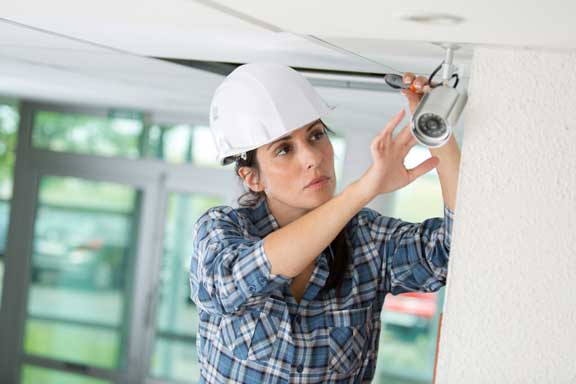 Logic Fire & Security are a NSI registered company.
Under NSI's Code of Practice, they regularly inspect their registered companies to ensure they are installing and maintaining CCTV systems to the recognised standard.
They also check many other requirements such as insurance, quality control, performance to codes of practice and much more.
If you choose a NSI accredited company you can be sure of their competence in the installation of CCTV systems.