Head Office:
Logic Fire and Security
Monkswell House,
Manse Lane,
Knaresborough,
North Yorkshire,
HG5 8NQ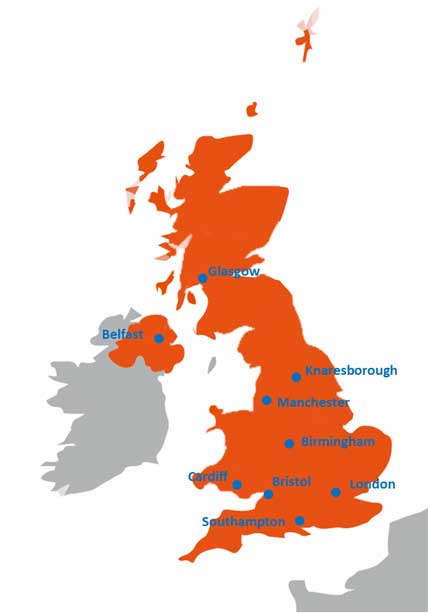 London: 02032920234
Bristol: 01173270507
Cardiff: 02920990158
Birmingham: 01213670410
Manchester: 01612970438
Glasgow: 01414470249
Belfast: 02885590051
Southampton: 02392990285
WORKING WITH US
---
Our reputation for excellence is built on strong relationships and outstanding customer care.
The companies we work with value our extensive knowledge of fire protection equipment and emergency lighting; our experience of strategic system planning and testing ensures their buildings and business are fully compliant with all the latest regulations.
Working with us gives you peace of mind that you are doing everything possible to protect your people and property.
Here at Logic, we are committed to providing equal opportunities for all employees and applicants.
If you would like to work with us, please call 0845 999 3222 or email your CV to recruitment@logicfireandsecurity.com