From concept to completion we have you covered
From concept to completion we have you covered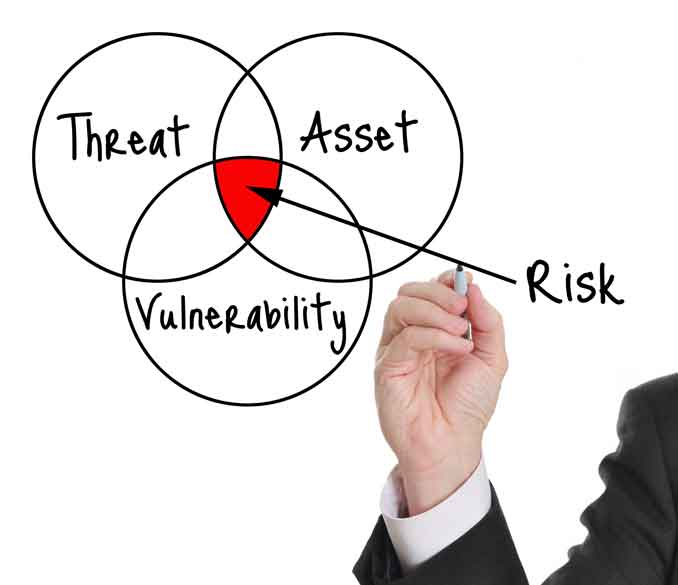 Logic Fire and Security provide individually tailored security systems to our client base throughout the United Kingdom.
We pride ourselves on achieving the client's exact requirements – we achieve this by initially assessing the site and then issuing a full report.
Our priorities for protection fall under the following categories:
People (staff, visitors, contractors, customers),
Physical assets (buildings, contents, equipment, plans and sensitive materials),
Information (electronic and paper data),
Processes (the actual operational process and essential services required to support it).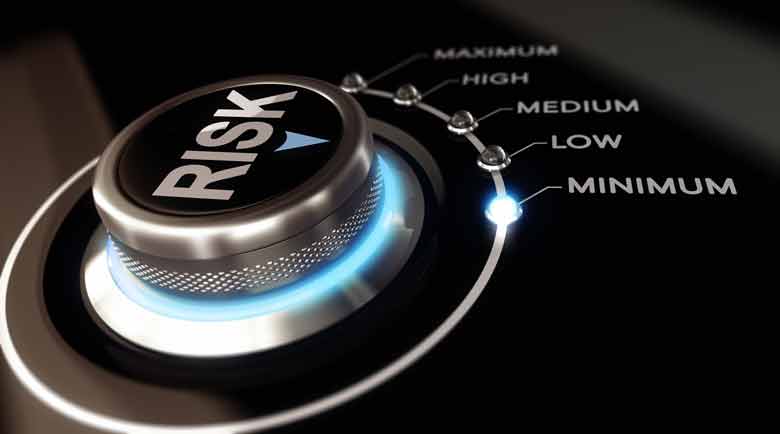 The first aspect is visual deterrent, someone seeing a security camera is fifty percent of the value because it's a deterrent. When people know they are on camera, they are much less likely to do something wrong.
Companies will have a contractor come in and install cameras, however, there is no follow up to learn how to really use it. Logic make it a priority to be with the client from inception to completion, providing the necessary training and back up, so the client has total peace of mind.
As professionals – who's operatives have many years of field experience – we are happy to advise and guide the client through the assessment process and realise their vision.