Our nationwide team of designers and engineers are highly skilled and undergo continual training to ensure they meet our high standards of quality, expertise and customer care.
Each project we design is tailored to meet the specific needs of our client's business and any future requirements they might have as they grow.
Our design experience ensures you have the best possible fire and security system in place.
We will then project manage the installation and training process and deliver on-going maintenance, review and testing to keep you compliant.
The first step is to undertake a Fire Risk Assessment.
The risk assessment will highlight the measures you need to take to become compliant.
If your business does not meet the necessary regulatory standards you could face heavy fines.
Once you have received your Fire Risk Assessment report, we will go through it with you to explain the areas covered and any concerns that have been raised. We will also discuss the options available to you before putting together our recommendations.
Where appropriate we will suggest additional options to improve your Fire and Security cover; such as Alarm Systems, PAT testing and maintenance.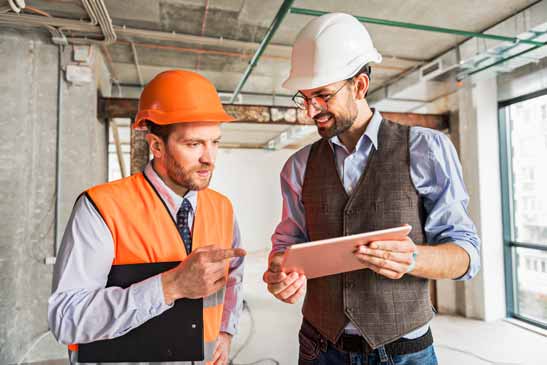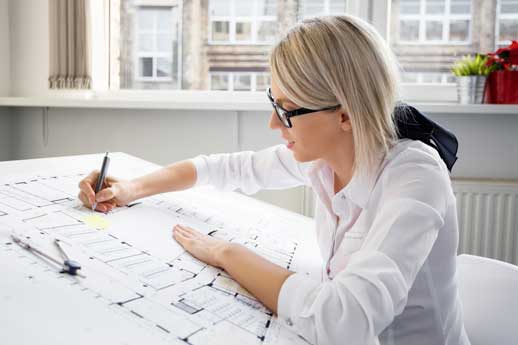 Using the information you have provided, our skilled estimators will then create the design plan for your installation, ensuring that customer needs are met, inputting their professional advice and opinions to ensure that you get the best possible outcome for your project.
You will then receive a detailed quotation outlining exactly what we have designed and what is to be installed.
Our team will be on hand to explain anything in further detail, should you require.