From concept to completion we have you covered
From concept to completion we have you covered
Fire Alarm Systems
Logic Fire and Security's portfolio covers all aspects of fire safety, from providing fire risk assessments and fire warden training, to the design, supply and installation of fire alarm systems, supply and maintenance of fire detection and prevention equipment; including bespoke designed sprinkler and fire suppression systems.
We have a nationwide network of fully trained engineers available to our clients.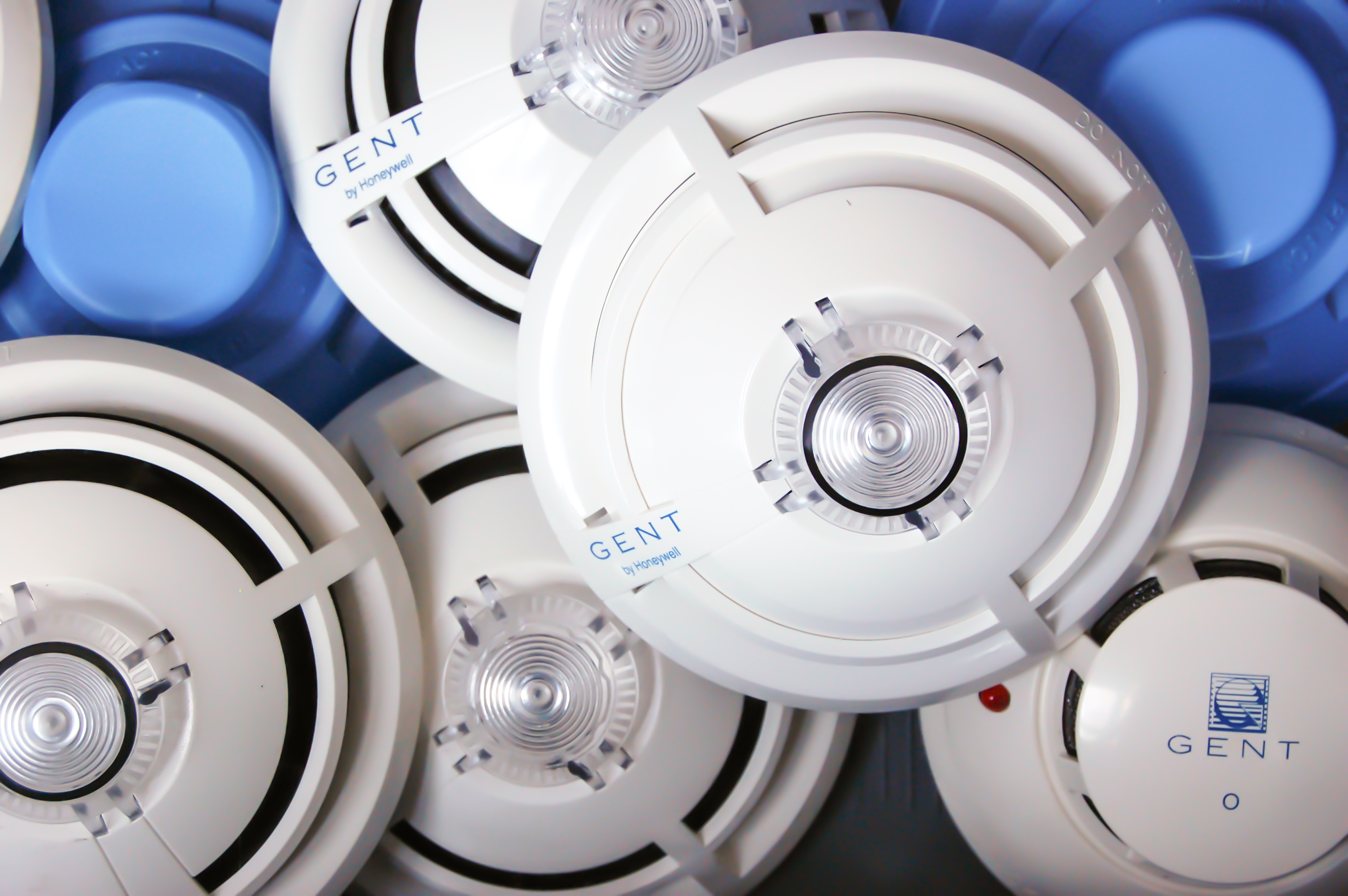 Types of Fire Alarm Systems
All Fire Alarm Systems essentially operate on the same principle.
If a detector detects smoke or heat or someone operates a break glass unit (or manual call point), then alarm sounders activate to warn others in the building that there may be a fire and to evacuate.
It may also incorporate remote signalling equipment which would alert the fire brigade via a central station.
Fire Alarm Systems can be broken down into four types:
Conventional,
Twin Wire,
Addressable,
Wireless Systems.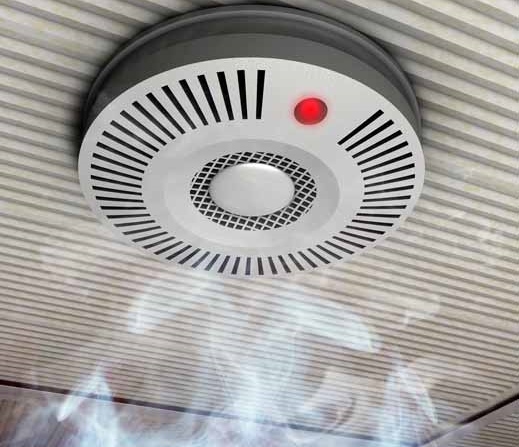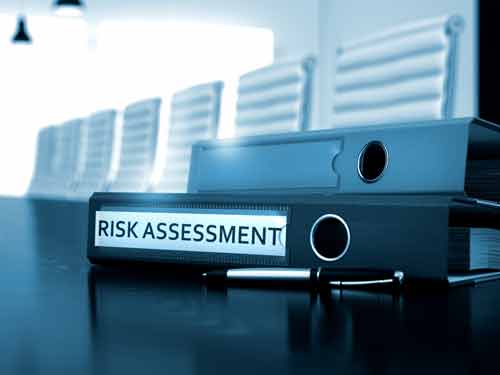 Fire Risk Assessment
Logic Fire and Security have fully qualified Fire Risk Assessors, who are able to attend your premises and perform an onsite assessment, you will then receive a detailed report of what is required to make your building compliant.
Fire Facts
Over twenty-three thousand fires occur in non-domestic buildings in the United Kingdom per year.
Fire Facts
Last year forty-five deaths occurred as a result of office fires and there were around five hundred fire related deaths in the United Kingdom in total.
Fire Facts
You are four times more likely to die in a fire if you don't have a working fire alarm or smoke alarm.
Fire Facts
The most frequent cause of an office fire is human error or general neglect, due to the correct procedures not being followed.
Fire Facts
Other causes of fire related incidents include arson, electrical faults and flammable or combustible materials.
Fire Facts
Fire extinguishers are highly pressurised containers that can cause serious injury or even death if not used or maintained properly.