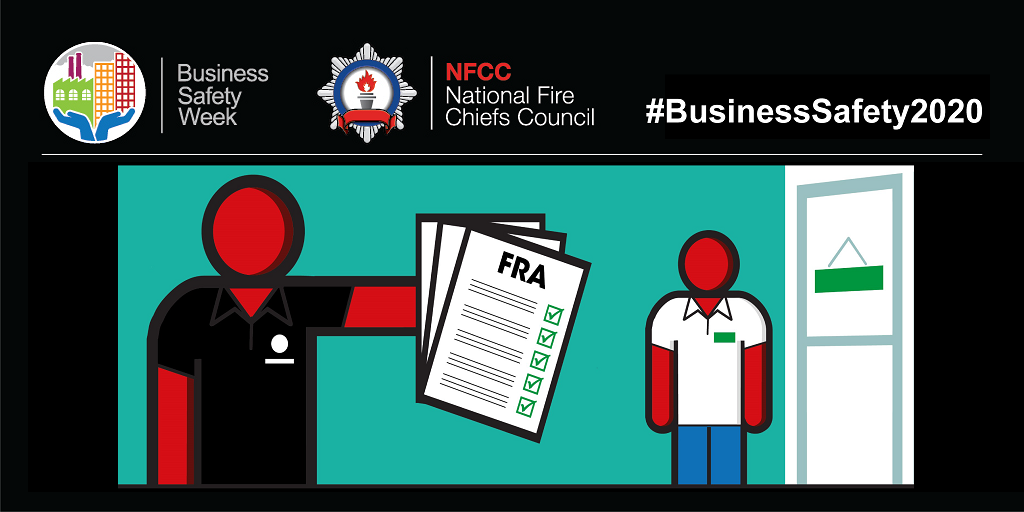 During these unprecedented times that we are in, many businesses are facing changes from an increase of home working, less people attending sites and the implementation of social distancing measures in workplaces. Because of this it is important to make sure that any safety features added do not affect the pre-existing fire safety detection. If there have been any disruptions to the maintenance of the fire safety systems it is important to contact your service engineering company and resume the regular schedule to keep your business safe and compliant.
Fire Safety during the Covid Pandemic:
As important as it is to ensure your business is Covid safe, it is also important to make sure that any measures put into place do not affect the fire safety in the building. It is important to ensure that any screens which are used in the building do not obstruct any fire detection within the building.
With the new introduction of one-way systems in many buildings and the moving of desks and furniture to accommodate social distancing measures, it is important that all fire doors and exits remain clear and accessible.
All Fire Risk Assessments must be regularly reviewed, but it is especially important that they are reviewed due to the impact of COVID-19 on businesses. Regardless of the recent situation, and whether changes have had to be made to business in response to it, the Regulatory Reform (Fire Safety) Order was not and has not changed, reduced, or been removed. It remains a legal requirement. If you are now open for business, you must review your Fire Risk Assessments and record changes.
Logic Fire and Security are BAFE and NSI Gold accredited for Life Safety Fire Risk Assessments. Our fully qualified Fire Risk Assessors can attend your premises and perform an onsite assessment. You will then receive a detailed report of what is required to make your building compliant.