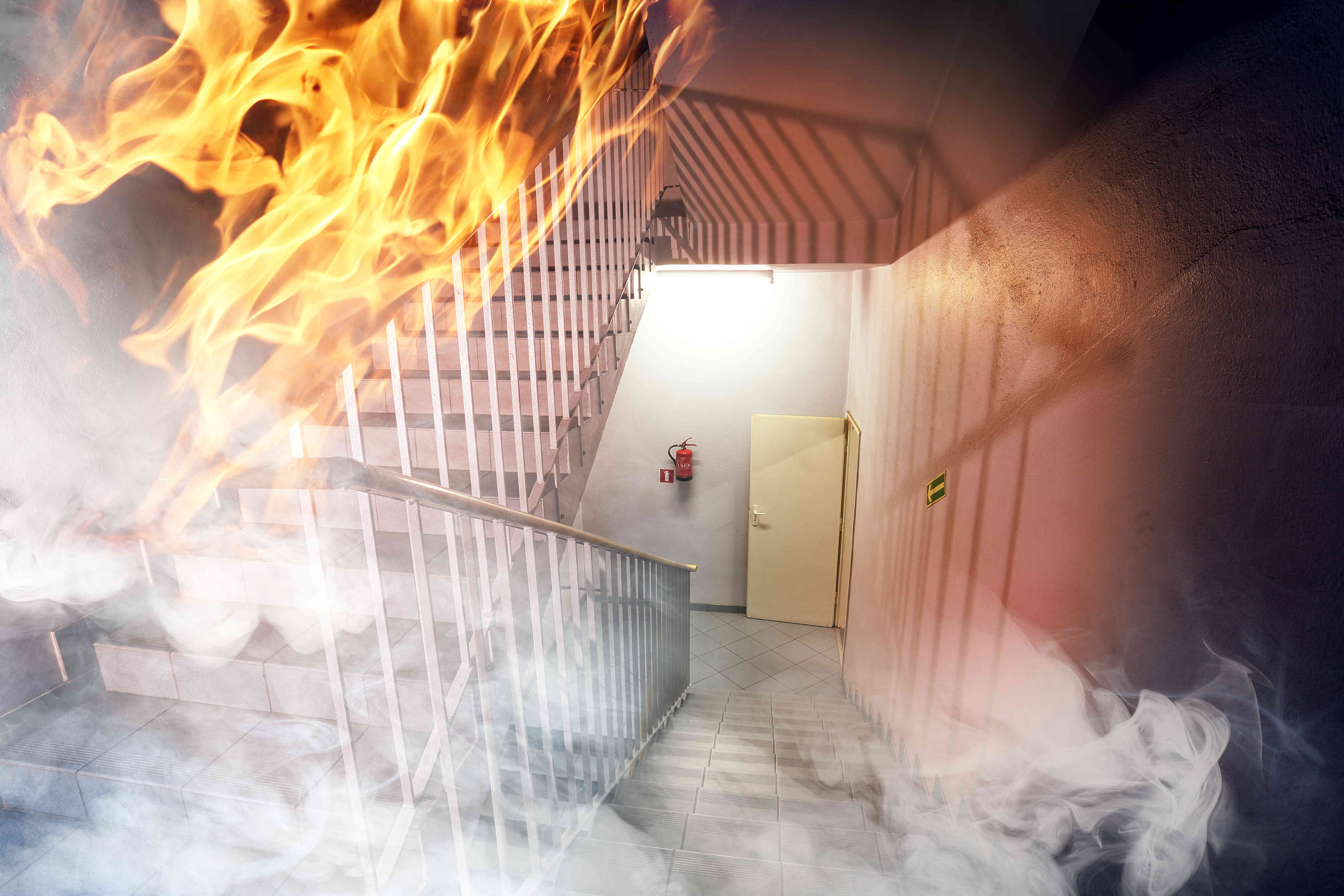 In line with the Government's commitment to ensure residents are safe in their new homes, proposals have been submitted regarding sprinklers in high-rise residential blocks.
These proposals will introduce Government consultation on the reduction of the building height for when sprinklers are required, from the current 30 metres (approx. 10 floors) and above 18 metres (approx. 6 floors) as well as other relevant thresholds.
A Protection Board is being set-up which will receive up to £10 million funding per year to provide reassurance to residents of high-risk residential flats that the building risks are being identified and acted upon.
Rt Hon Robert Jenrick MP, The Secretary of State for Housing said: "The new Protection Board will make sure building owners don't flout the rules, as well as ensuring fire safety risks in other buildings are being addressed."
The board will provide expert and tailored building checks/ inspections of all necessary high-risk buildings by 2021, ensuring building owners are acting on the latest safety advice, operating until the new building safety regulator is established and the new building safety regime is introduced and legislated.
The proposed changes to the fire safety in building regulations will begin with a 12-week fire safety consultation on sprinklers and other measures in and around buildings.
Lord Younger, The Building Safety Minister is calling on building owners and developers to "step up and make any changes needed to ensure their buildings are safe".
London Fire Brigade (LFB) have welcomed the news of the sprinklers proposal and are campaigning for the government to change the law on sprinklers, with their #SprinklersHit campaign. LFB are calling for mandatory requirements for sprinklers to be installed in all purpose-built blocks of flats, all homes where vulnerable people live and all buildings housing vulnerable residents (e.g. care homes or sheltered accommodation).
You can find out more information and join the campaign here.
Click here to find out more information from Gov.uk