Protecting People and Property
for nearly 20 years
Our vision
is to design success, build loyalty and maintain excellence, creating a caring and visionary company.
Who Are We?
Some of the largest Blue Chip companies and Public agencies trust Logic Fire and Security to design, install and maintain their fire safety and security systems.
These Businesses and many more depend on us to protect their buildings, stock, staff and customers round the clock.
Logic keeps millions of people safe and protects over £3 Billion worth of property each and every day. From large multi-nationals to smaller high street stores and offices.
Logic Fire and Security's head office is based in Knaresborough, North Yorkshire and now sixteen years on the company has a network of offices throughout the country providing complete coverage for the whole of the United Kingdom.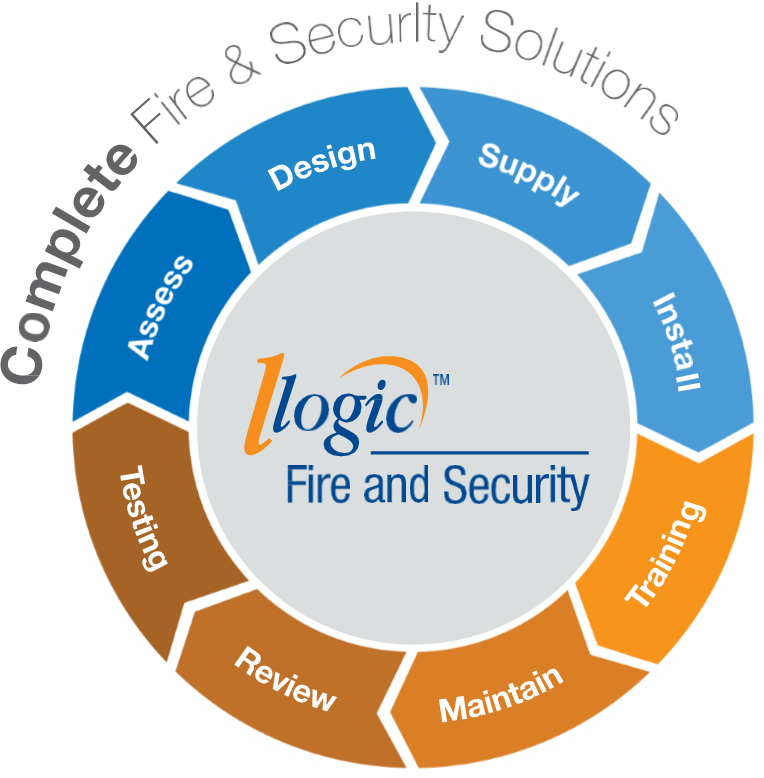 Contact Us
National
London
Bristol
Cardiff
Birmingham
Manchester
Glasgow
Belfast
Southampton
0845 999 3222
0203 292 0234
0117 327 0507
0292 099 0158
0121 367 0410
0161 297 0438
0141 447 0279
0288 559 0051
0239 299 0285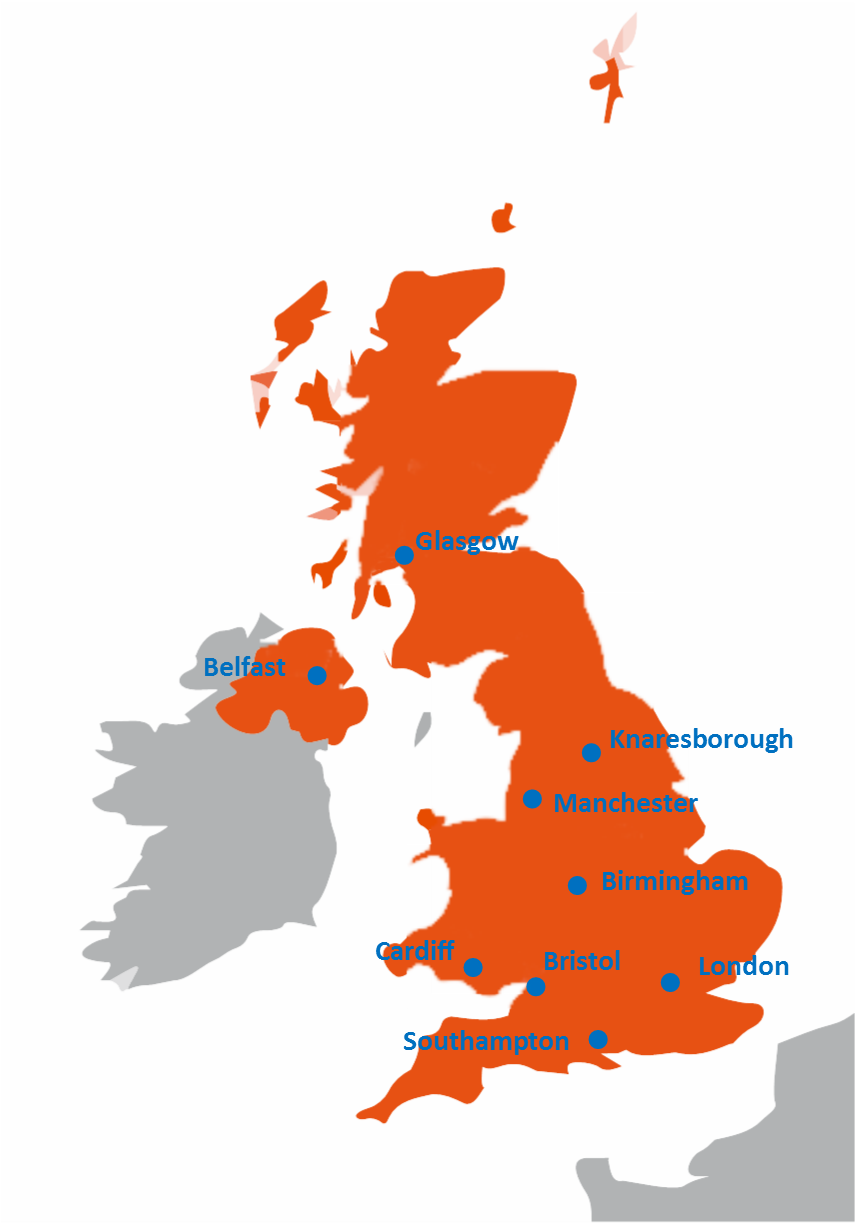 Happy Halloween from all of us at Logic Fire and Security
read more
Contact Us
National – 0845 999 3222
London – 0203 292 0234
Bristol – 0117 327 0507
Cardiff – 0292 099 0158
Birmingham – 0121 367 0410
Manchester – 0161 297 0438
Glasgow – 0141 447 0279
Belfast – 0288 559 0051
Southampton – 0239 299 0285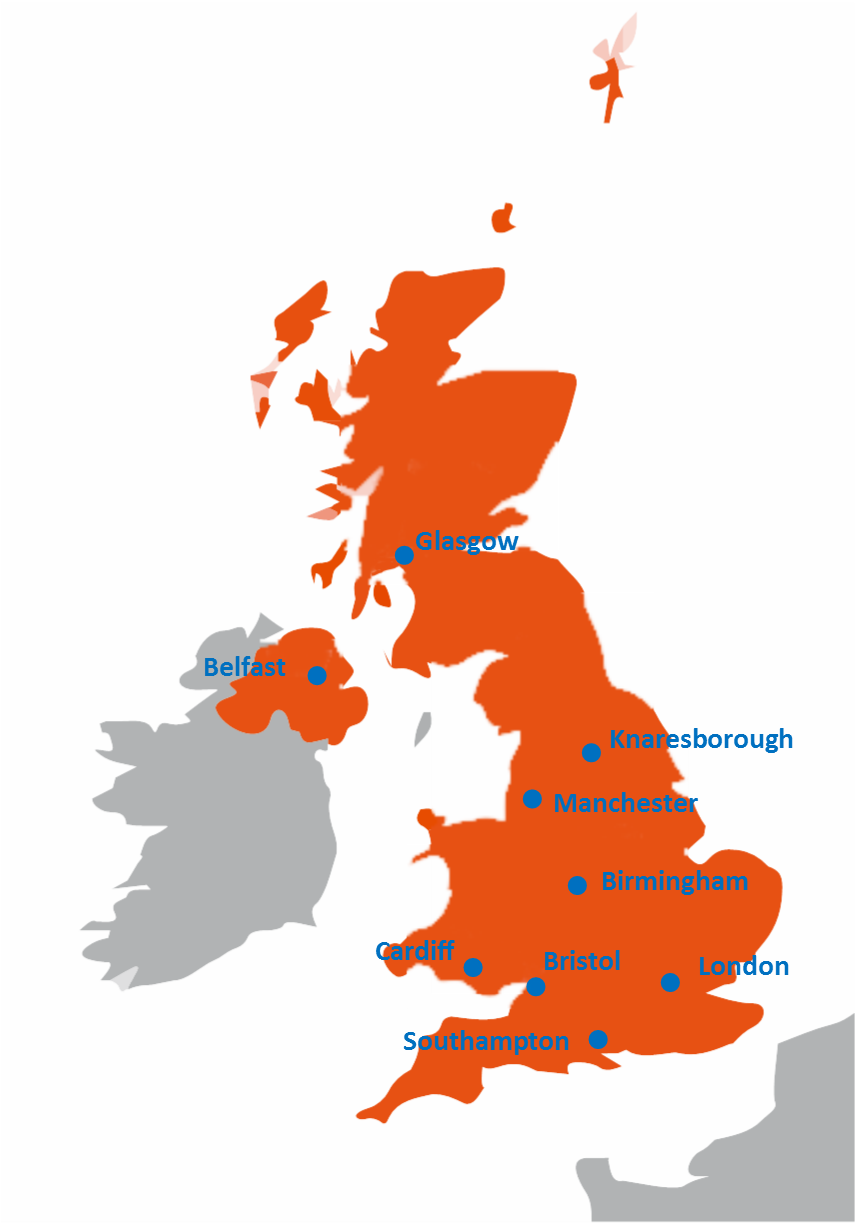 Happy Halloween from all of us at Logic Fire and Security
read more